Hi all,
We have been getting quite a few inquiries via the contact form on the website about the
Nixie Clock
- availability, price, etc.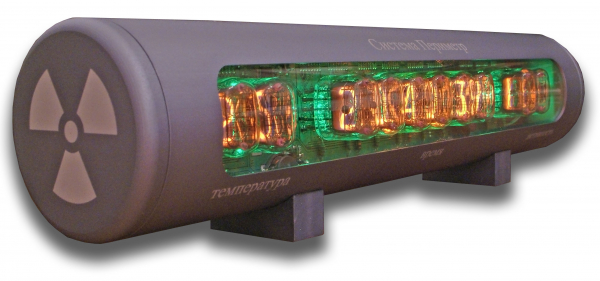 I would like to run a small survey here and if there are enough people genuinely interested we could run a small production batch and make the clock available for sale again. At the same time we have a couple of ideas how to improve the design, so this might be a good opportunity. Availability is estimated to be 2-3 months at the price around 950 EUR (ex. VAT and shipping).
If you are interested, please drop a message here or send us a message via the contact form and we will follow up.
Regards,
Pavel
Edited 4 time(s). Last edit at 09/18/2019 02:08PM by AP.